If you have any information about these crimes or any person(s) involved, you are urged to submit a Web Tip by clicking on the Submit a Tip button beside each case, submit a tip using the P3 Tips app or call Midlands Crimestoppers.
If you are a law enforcement agency within the Midlands and have an Unsolved Case to display, please contact your Crimestoppers Coordinator.
Shooting Victim Found Dead - 7000 Block Mountainbrook Dr, Richland County, SC
November 18, 2017
STATUS
: OPEN
On Saturday, November 18, 2017 at 7:30pm Richland County Sheriff's Deputies responded to the 7000 block of Mountainbrook Drive. Concerned citizens saw the man lying in the roadway and called 911. The victim identified as Beethoven Romain (DOB: 12/15/1988) had a gunshot wound to the upper body; he was transported by EMS to Palmetto Health Richland where he was pronounced dead. Richland County Coroner Gary Watts stated that Romain died as a result of a gunshot wound to the torso.
Richland County Sheriff's Department investigators are searching for the suspect(s) involved, the victim's black 2011 Chevy Malibu LS 4-door car was missing (a sample image of the vehicle is attached to this release). The Sheriff is asking for assistance, anyone with information about this incident or the identification of the suspect(s) should contact Midlands Crime Stoppers.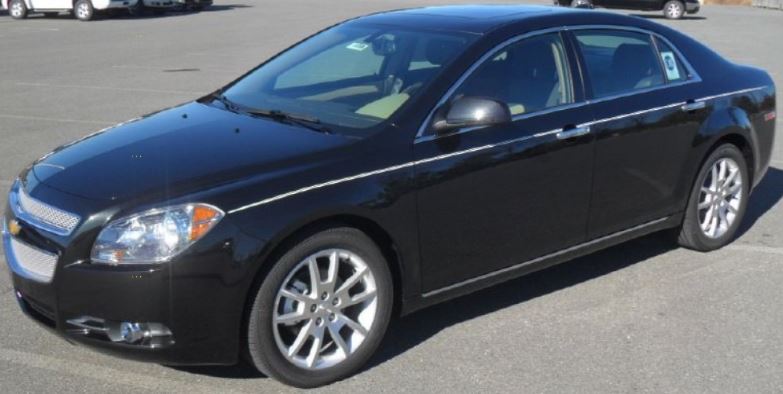 ---
Shooting Death of Le'Kavis Henicks
September 03, 2007
STATUS
: OPEN
On Sept. 3, 2007 at 1:00 am the victim LaKavis Henicks age 13 was shot to death in the parking lot of the Gaz-Bah at 6201 Farrow Rd. There was a fight among a group of teenagers and several shots were fired. The victim was not the intended target. The murder is being investigated by the Columbia Police Department.
CPD video on Cold Case Shooting Death of Le'Kavis Henicks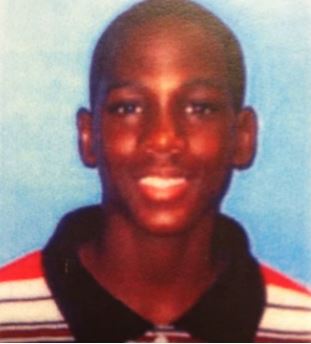 ---
| | | |
| --- | --- | --- |
| Page 2 of 2 | 12 Records | Prev | Next |